A BARNSLEY man has been sentenced to life in prison - with a minimum term of 16 years - after a jury found him guilty of murdering his baby son.
Emergency services were called to Great Houghton just before 9pm on November 30, 2018.
When they arrived, a nine-week-old boy, called Hunter, was taken to Barnsley Hospital.
He died in Sheffield Children's Hospital on December 3, 2018.
The jury majority determined that his father, Leon Mathias, now 34, had deliberately killed Hunter in a momentary loss of control when they were upstairs alone, and the baby was crying.
The judge, Mrs Justice Lambert, acknowledged Mathias' previous good character, but said that his behaviour was 'nothing short of grotesque'.
She added: "We must all live with the consequences of our actions.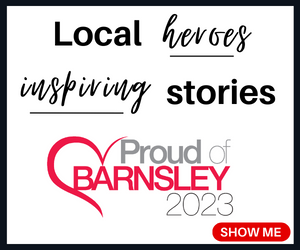 "You have expressed no remorse throughout this process."