JANUARY recruit Bobby Thomas says the Reds now need to beat the referees as well as their opposition following a draw at Pompey at the weekend.
Thomas scored late on to secure a point on the road, leaving them three points in front of seventh-placed Peterborough.
He said: "I thought we were good in the first 20 minutes.
"We should have scored from two set pieces.
"In the second half we weren't at it but we've stuck in there.
"We've dug in and found a way not to lose the game.
"If you can't win it then don't lose it."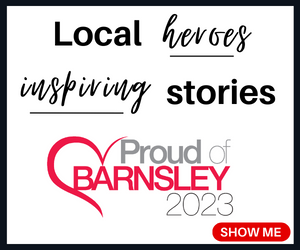 On the atmosphere at Fratton Park, Thomas said the team handled the pressure well - but he slammed the strange decision to disallow Devante Cole's goal.
"We didn't panic, the ref did but what can you do.
"It's scandalous, but we've dug in and we've got to beat the refs now as well as the team.
"I can't believe it happened.
"We've just got to get on with it."
The Burnley loanee scored his second goal in as many games to rescue a point for Duff's side in the last minute.
"It's similar to the one against Oxford," he said.
"It's been stuck in area where I've had to put my head where it hurts and I was buzzing.
"It's a long way to come away with nothing."