CONVERSATIONS continue with out of contract players and those who Barnsley want to tie down to longer and better deals.
Luke Thomas, who is nearing a return from a broken leg, is out of contract in the summer.
Head coach Michael Duff has indicated that he would like to extend the deal of the midfielder who impressed before the injury.
Chief executive Khaled El-Ahmad told the Chronicle: "We are having those discussions. We extended a contract with (Liam) Kitching.
"We are talking to the players we believe are to stay at Barnsley.
"I won't discuss specific names.
"But we are talking to players who are out of contract in the summer and others who have longer contracts."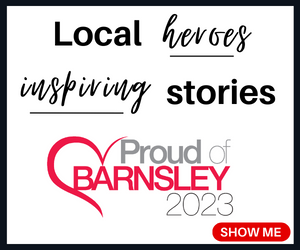 The Reds have an option to extend the deal of striker James Norwood into next season.
Other players out of contract in the summer have barely been involved in the first team this season such as Clarke Oduor, Aiden Marsh and Joe Ackroyd.
Duff has said that he does not have a main say in contract discussions as head coach not manager.
El Ahmad said: "Maybe the difference is Michael doesn't know every number.
"But he is part of the process.
"He is in meetings with the players, he comes with me when we have dinners with the agents and the players.
"His network has been valuable to us for example with Bobby Thomas (January signing on loan from Burnley).
"It's a collaborative effort."