A LOCAL primary school are using recycled materials to 'make something from nothing' for their playground.
Due to budget constraints, staff and students at Thurlstone Primary School have taken matters in their own hands.
Charlie Gibbins, headteacher of the school, told the Chronicle: "We wanted to create a fabulous play space for our children as we had a space available for development.
"Unfortunately, due to budget constraints which are common place in schools, especially small schools such as ours, we have not been able to allocate much money to this project.
"Therefore, some creative thinking was required.
"With the help of our amazing parent body, we have created a plan which is almost entirely based on utilising old and discarded bits and bobs such as old tyres, packing crates and wood.
"The children are involved in developing further and have helped with the planting of trees and the willow dome.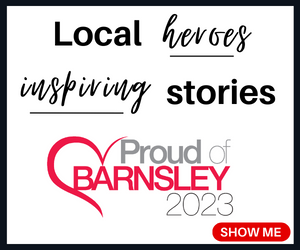 "We are excited at the prospect of creating something out of practically nothing with the support, enthusiasm and commitment of the whole school community."