Penistone Church are fourth in the Premier Division after a mixed week.
They are ten points off the top two with seven games left.
They have won 12, drawn two and lost three of their last 17 league games since November.
Church are due to host eighth-placed Barton Town on Saturday.
They lost 1-0 at Albion Sports on Wednesday.
Danny Howes and Hurles-Brook clashed heads in the third minute and both had to come off while, in the second half, a floodlight failure caused a delay.
Coach John Whitehead said: "We're a little bit disappointed.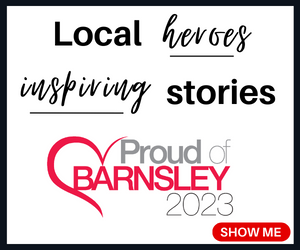 "You go through your gameplan and then lose your captain and play-maker three minutes in.
"It's a nasty one but they left in good spirits.
"It changes the whole dynamic of the game.
"We dealt with it well but missed chances and conceded from an error."