WATH are due to play a huge game in their promotion push when they host Harrogate Pythons tomorrow in Yorkshire League Two.
Fourth-placed Wath, who did not play this week, are 11 points behind second-placed Harrogate who have played an extra game.
Wath will then have three games remaining, including a visit to leaders Wensleydale for the final match.
Barnsley's men lost 36-12 at home to Yarnbury on Saturday.
They have lost all 19 games this season – withdrawing from seven due to a lack of players and being beaten in the other 12 with one bonus point for a defeat by seven points or fewer.
They are on minus 34 points and 56 adrift at the bottom of the division.
They are due to visit leaders Wensleydale tomorrow then complete the season with games against the other teams in the bottom three.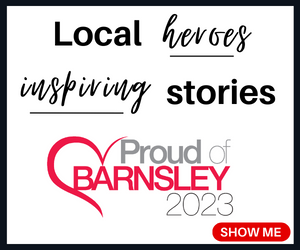 They host Wheatley Hills in their final home game on March 11 then visit Northallerton a week later to round off the campaign.
Meanwhile, Barnsley Ladies pulled out of their game at second-placed Cheltenham Tigers this week in the Championship North.
The Shaw Laners, who had won their previous two games, are now sixth in the second tier in England – seven points clear of the bottom two.
They have five games left starting with a home match against fifth-placed Loughborough Town tomorrow.