Michael Duff knows Saturday's win over Plymouth Argyle could be crucial in Barnsley's promotion push but says 'there will be no back-slapping.'
The fourth-placed Reds defeated second-placed Plymouth 3-0 at Oakwell, cutting the gap between the two to eight points with Barnsley having two games in hand.
Duff told the Chronicle after the game: "If you are going to finish any higher you have to beat the teams above you.
"Coming into this run of seven games that everyone seemed to pinpoint as pivotal, we just focused on the next one. We have managed to win three and draw one. They don't get easier. But we just keep rolling on.
"The players will be in Monday. There are a couple of funny shouts of 'are we off Monday?' No, they only get it off if we think they need it. There is time in the summer to have a day off."
He added: "We won't be back-slapping. We've achieved nothing yet."
The Reds are unbeaten in ten with eight wins. Duff said: "There is definitely confidence in the group - you can see that in how they play.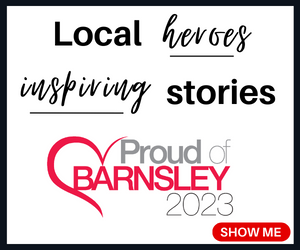 "The noise changes outside but we keep it out. When we couldn't score in October or lost three back to back in January we kept it out, so we can't let it in now. If you believe only good things you're kidding yourself.
"We know what we are. We're young, energetic, we get on the front foot and we have quality. If we get beat we want to get beat playing that way."