Barnsley boxers Dempsey Wale and Danny Hall both kept their winning records going at the Metrodome last Friday.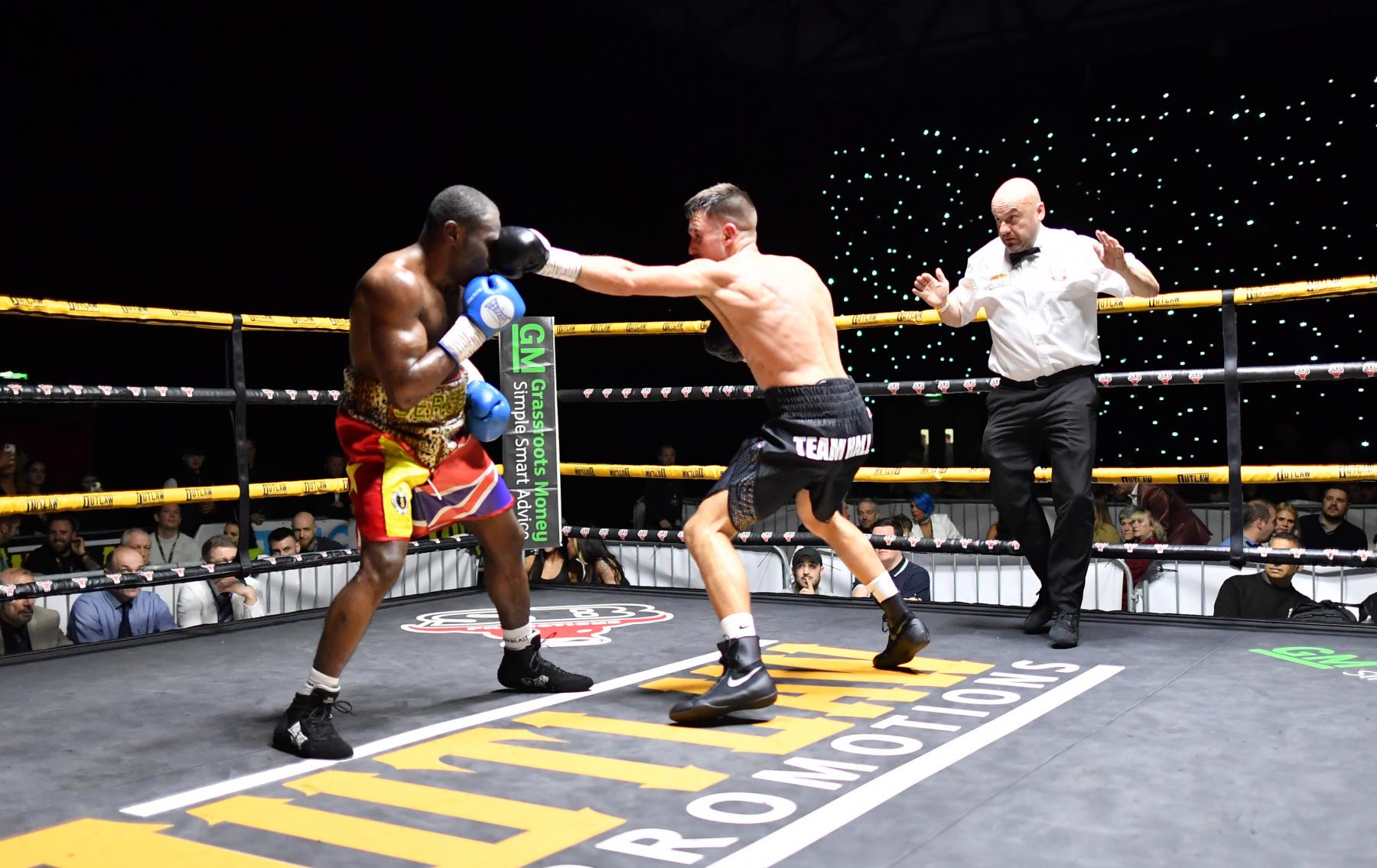 Wale got the better of Luke Fash on points and Hall edged out Serge Ambomo. The Chronicle's Ashley Ball grabbed headliner Dempsey for an interview after the show.
Subscribe to our You Tube channel for more free video content.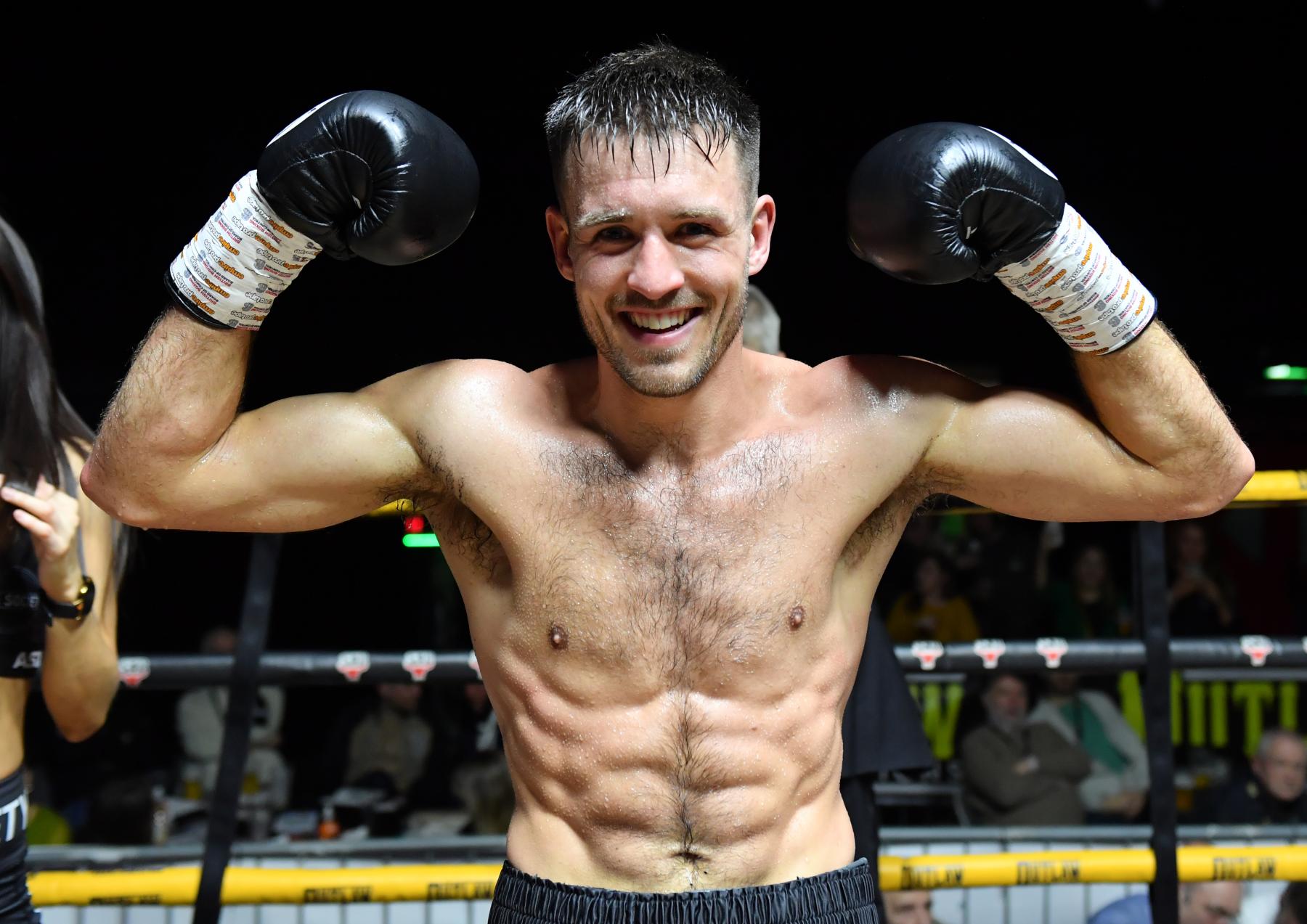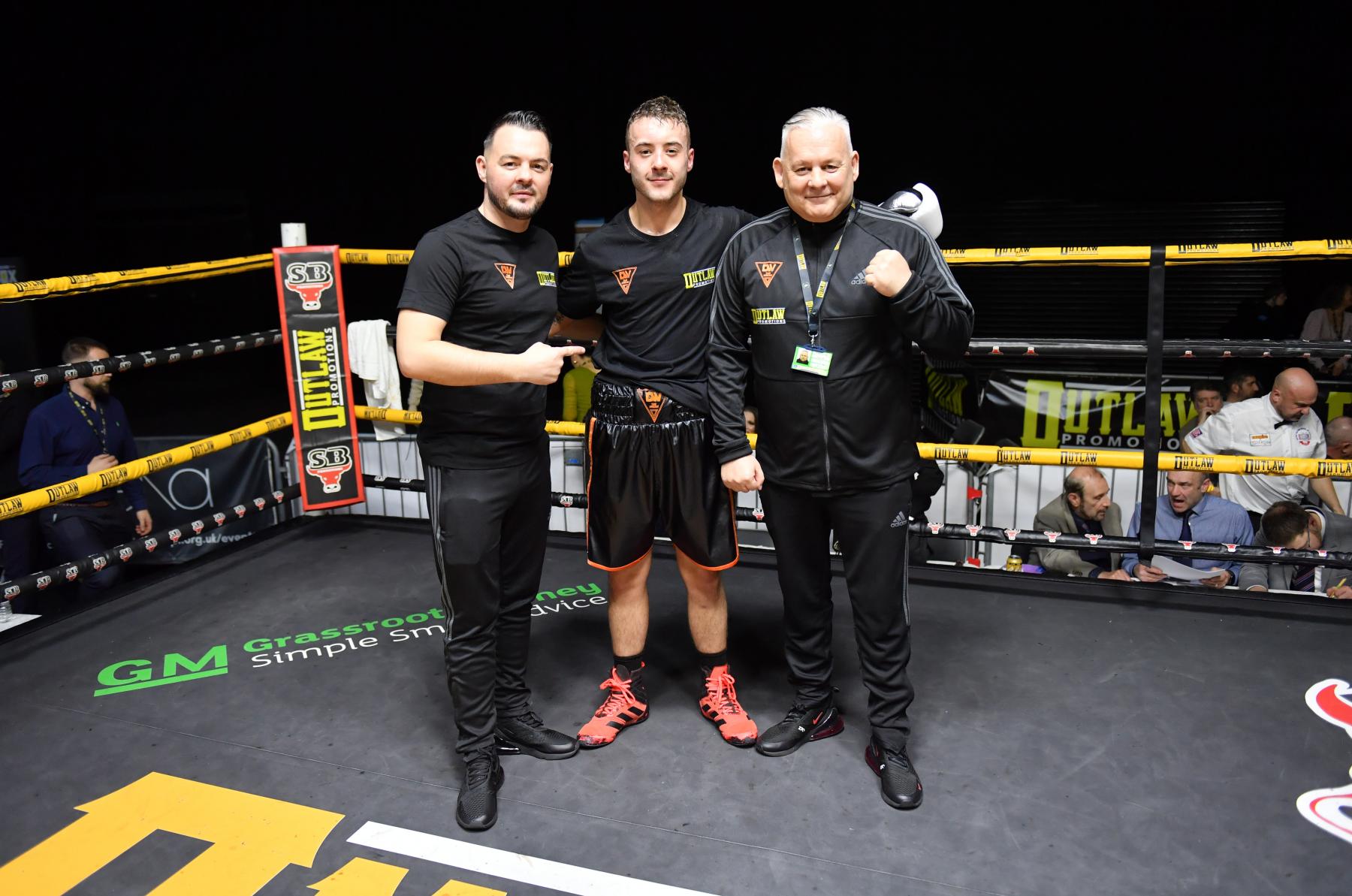 Boxing returns to the Metrodome on July 1 with Dempsey again in action.