ALMOST £1m in funding has been made available to restore Cannon Hall's historic roof.
The latest funding decisions for the Cultural Investment Fund were announced on Monday, with Cannon Hall receiving its share of around £900,000.
The funds will be used to make essential repairs to the Grade II*-listed building's roof.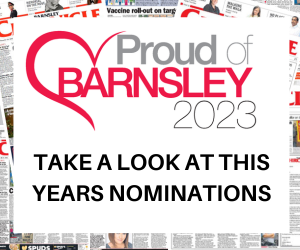 Adaptations and improvements will be made to the site using the 'best conservation expertise' and it will address the environment issues by improving insulation.
Coun Robert Frost, cabinet spokesperson for regeneration and culture, said: "Cannon Hall is an important part of Barnsley's cultural offer welcoming thousands of visitors each year.
"Free to enter, it regularly hosts high-quality exhibitions, events and family activities.
"It's vitally important that we preserve this historic building and we are incredibly grateful."