DARFIELD councillors visited their local library amid plans for a potential revamp of the site.
Couns Kevin Osborne, Trevor Smith and Pauline Markham all attended Darfield Library to hear about the potential plans.
Roundhouse Library recently was refurbished by Barnsley Council, following successful projects at both Hoyland and Dodworth Library last year.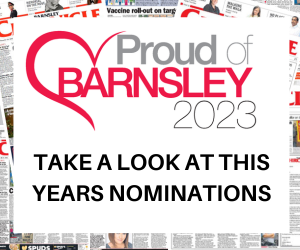 Coun Osborne told the Chronicle: "It was great to visit Darfield Library with my ward colleagues Coun Markham and Coun Smith to hear plans for a potential revamp of Darfield Library direct from senior members of Barnsley Council's library service.
"Although books will remain at the centre of what libraries offer its clear they have a part to play in early years education, community development and cohesion."