ALL four of Barnsley's constituencies will be Labour-run should an election be called tomorrow, according to the latest voting polls.
Penistone and Stocksbridge is currently the only constituency across the town which has a Conservative MP, Miriam Cates.
But the latest polls show that Labour candidate Marie Tidball would become the next MP, with 47.1 per cent of the vote.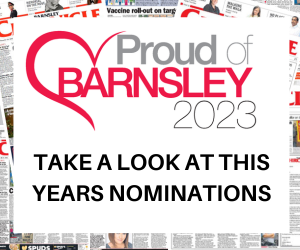 Miriam Cates would see her voting share drop from 47.84 per cent to 31.9 per cent.
Dan Jarvis MP would strengthen his Barnsley Central seat with 53.9 per cent of the vote, with the Reform UK party also picking up more votes.
Whilst Stephanie Peacock would see her Barnsley East lead increase by more than 18.5 per cent.
John Healey's Wentworth and Dearne would also remain Labour, with 54.1 per cent of the vote.