Herbie Kane was delighted to score in Barnsley's 5-0 thrashing of Morecambe on Saturday and now wants more regular goals and assists
The midfielder fired in the Reds' third goal which was his third of the season.
Kane told the Chronicle: "I can add more goals to my game. I work on finishing in training and want to get my numbers up. It's something that will improve my game."
Barnsley are five points off the top two with eight games left. "We just have to keep winning, keep focusing on the next game and not looking too far ahead. We will just prepare for the next game and do our best to win. But it's the most important and best time of the season. We're doing well and hopefully we can continue that then who knows what can happen?"
Barnsley collected a seventh straight home win when they defeated Morecambe. Kane said: "We're doing well at home. Our away record isn't too bad either. There are some tough games coming up so we have to make sure we are on it and carry on what we've built so far.
"The fans are helping our performances. It's important that they come with us at this time of the season and we are together as a group. We hear them a lot on the pitch."
Kane has started the last 24 league matches but knows his place in the 11 is not guaranteed as the Reds have strength in depth in midfield. They were able to bring Jon Russell, Adam Phillips and Josh Benson off the bench after 55 minutes on Saturday.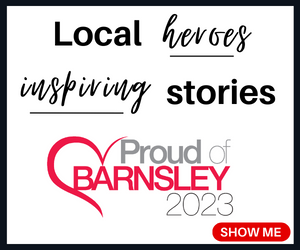 "There is great depth all over the pitch. The subs who come on know their roles and jobs as much as the starters. That's a big strength of ours. There is always going to be competition in midfield and it's something I enjoy. I have to make sure that I am doing my best, working hard and putting in performances."