MORE than 10,000 food parcels were handed out to Barnsley residents last year almost double the previous year's figure.
The Trussell Trust, which operates Barnsley's 15 distribution centres, said the rise is a product of problems with the UK's welfare system not just the pandemic and cost-of-living crisis.
Figures show 10,199 food parcels were handed out in Barnsley in the year to March almost double the 7,325 in 2021/22.
More than 3,600 of these parcels 35 per cent were given to children.
The figures cover parcels only handed out by the Trussell Trust which has multiple distribution points across the town but does not include emergency food supplies provided by other charities and organisations.
Dan Jarvis, MP for Barnsley Central, said the figures were 'deeply concerning'.
He added: "It's shameful that there are people in full-time work who can barely afford the essentials, meaning food banks issued over 10,000 emergency food parcels to my constituents.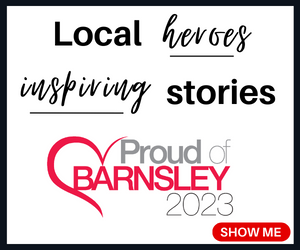 "This hasn't happened overnight because of the cost-of-living crisis.
"While inflation has exacerbated an already dire situation, foodbank usage under the Conservatives has rocketed by a staggering 3,800 per cent between 2010 and 2019.
"Everyone deserves the dignity of being able to afford food.
"I know families across the country are struggling, caught between stagnant wages and food prices at a record high.
"The government must get a grip and ensure everyone can afford to eat well."