A TOWN centre shop owner was fined £26 after serving a 15-year-old a vape in October.
Kevin Schofield, 45, owns the Carnival shop on Eldon Street, and on October 8 sold a vape pen to a 15-year-old volunteer as part of an underage test purchase carried out by the council.
Targeted businesses as part of the project had previously had complaints against them regarding underage sales.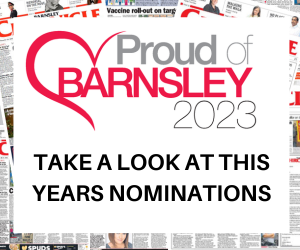 Schofield pleaded guilty to failing to take all reasonable precautions and exercise all due diligence (including enquiry of age and or seek identification), in breach of the Children and Families Act and Nicotine Inhaling Products (Age of Sale and Proxy Purchasing) Regulations 2015.
He was given a 12-month conditional discharge.
This is recorded as a criminal record and can be punishable further if any other offences occur during this period.
The court also ordered a £26 victim surcharge to be paid within 28 days.
Julia Burrows, executive director of public health and communities, said: "It's very important that we protect our children from this type of product.
"Liquid nicotine is a very hazardous product and should never be in the hands of a child."