A NUMBER of gully covers were stolen from roads in Penistone last week - at an estimated cost of more than £40,000.
Barnsley Council said they were disappointed to see that criminals had stolen the covers - and confirmed they are working with South Yorkshire Police to find the culprits.
A spokesperson added: "Stealing these vital pieces of highway infrastructure is incredibly dangerous, something we don't tolerate in our borough.
"We're joining forces with partners from South Yorkshire Police to help identify those responsible.
"We're also urging anyone in the scrap metal industry to report any information they may have about these thefts.
"Our teams have been out to make them all safe and to replace as many as they can from our stocks.
"The rest will be replaced as soon as possible.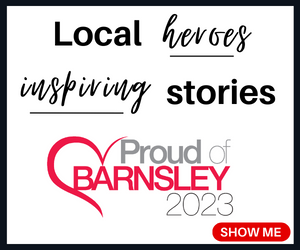 "If anyone has any information please contact police on 101 and state the incident number SYP-20230524-0993 or email safer@barnsley.gov.uk."