The cricket season is coming to a close and it's a time when trophies are being handed out.
So we have headed back to July 1983 to see the victorious Penistone Grammar School with their trophy.
They defeated Charter in the under 15 Knockout Cup final.
Who do you recognise from the photo?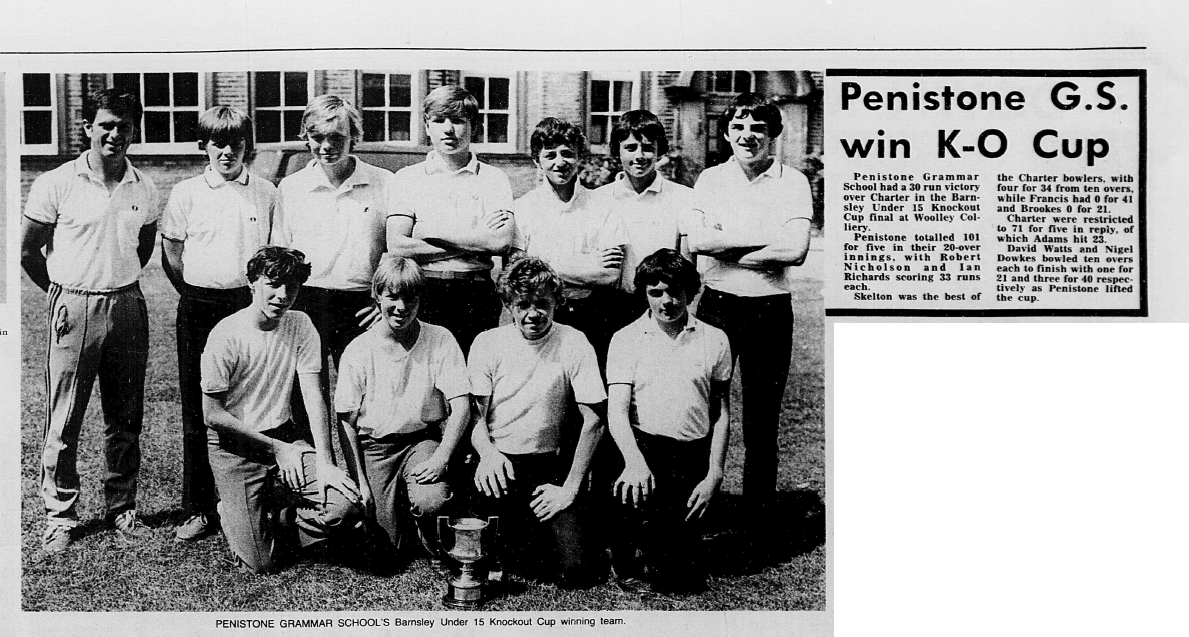 Penistone Grammar School had a 30 run victory over Charter in the Barnsley Under 15 Knockout Cup final at Woolley Colliery.
Penistone totalled 101 for five in their 20-over innings, with Robert Nicholson and Ian Richards scoring 33 runs each.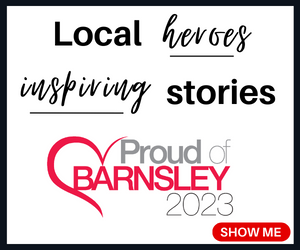 Skelton was the best of the Charter bowlers, with four for 34 from ten overs, while Francis had 0 for 41 and Brookes 0 for 21.
Charter were restricted to 71 for five in reply, of which Adams hit 23.
David Watts and Nigel Dowkes bowled ten overs each to finish with one for 21 and three for 40 respectively as Penistone lifted the cup.