MANUFACTURERS - in their quest to appease the world's governments' unquenchable thirst for lower emissions - tend to take an existing, traditionally-powered model and turn it into an EV.
Just about everyone's done it and to be fair to them, they're pretty decent cracks, too: all-electric Golfs, Minis and so on and so forth have all become some of the most popular EVs on the market.
However, there hasn't been many ground-up EVs, and Nissan's Ariya is the Japanese marque's first new all-electric model in a decade, and given their track record with the revolutionary Leaf, it's sure to be a winner.
It's a good-looking thing, the Ariya. Its smooth lines look great, its design's incredibly modern and it's a more handsome, Qashqai-sized vehicle with some coupe-like touches.
As is the norm, different battery options are available, so there's the cheaper 63kWh version or the 87kWh, which handily increases the range from a claimed 250 miles to over 300.
However, it's its interior that really sets it apart and is so far removed from 'ordinary' Nissans because of its sheer quality. The 'floating' steering wheel is one of the best on the market, its dashboard's design is completely without flaws and the touch-sensitive displays on both the centre console and to the left of the steering wheel are exemplary. It feels upmarket - surprisingly so - and it's a brilliant place to be.
In the back, it's brilliant for two kids, and despite the sleek roofline, the Ariya wouldn't be phased if you swapped those kids and took two adults instead.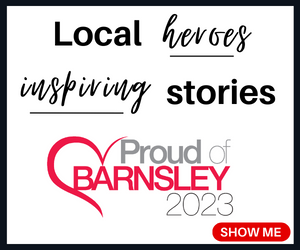 It's quick, too - the top-of-the-range version does 60mph in under six seconds, but even the 'lesser' model is quick enough for most. In ideal conditions, the 63kWh version of the Ariya takes just over half an hour to charge from ten to 80 per cent, whereas the larger 87kWh battery will take around 35 minutes.
So, for a touch over £40,000, the all-new Ariya is a breath of fresh air in the EV world and it scores highly in every department. If you're a family and want to take the plunge, do it and you'll not look back.