MAX WATTERS is grateful to Barnsley for signing him on a long-term contract following last season's loan and is confident of repaying them with goals.
The 24-year-old striker netted four goals in 21 games, including five starts, for the Reds in the second half of last season on loan from Cardiff City.
He has joined on three-year contract with a club option for another year, for an undisclosed fee.
Watters told the Chronicle: "It gives me a massive confidence boost that the club has got faith in me, and that I will be here for three years.
"I just want to pay them back now and show them what I can do."
He added: "I am over the moon to be back. I said to myself last season that, if I got the opportunity to come back, I would take it straight away.
"I liked the club, the staff and the players, and we were successful.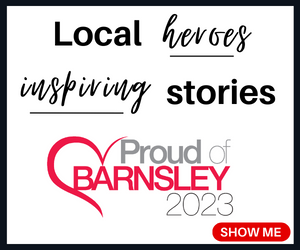 "It gives me a bit of security, knowing where I am going to be for the next few years.
"There is a lot the fans haven't seen from me.
"As soon as I get my confidence up, I will be flying."
After mainly being back-up last season to James Norwood and Devante Cole, Watters is confident he will have more opportunities in the coming season under new head coach Neill Collins.
"I have spoken to the manager and Khaled (El—Ahmad, chief executive). They have faith in me.
"I didn't play as much as I wanted last season. But we had two good strikers scoring goals. You can't moan.
"It's going to be a different structure to the way we play this season. I really liked what the manager said. We'll be an aggressive, very attacking team, keeping the ball high up the pitch. Hopefully that's where we get goals from."