Neill Collins says Barnsley could sign a new centre-back before the start of the season on Saturday but that doesn't necessarily mean they will be ready to play in the opening game.
Following the departures of Mads Andersen and Bobby Thomas, as well as injuries to Robbie Cundy and Robbie McCarthy, the Reds played new signing Kacper Lopata and wing-back Jordan Williams in a back three with Liam Kitching in their final friendly.
They are hoping to bring in at least one new centre-back this summer, with potentially an overseas player arriving.
Collins told the Chronicle: "It's fair to say a centre-back is top of the list. Kacper was fantastic but we lost Mads Andersen and Bobby Thomas. Nathan James and Jack Shepherd have potential. But it's definitely part of the team we will look to strengthen.
"You can't put a timeline on it. They might be here before the new season but then you have to consider what state they are in physically."
James Norwood opened the scoring in the friendly against Crewe on Saturday, but has been linked with a move away from the club.
"Clubs want good players. He's scored for goals in pre-season, he's good at pressing. If you're at a club no one wants your players, you are in big trouble. A lot of people want our players but thankfully we're in a position to control who gets to leave. If anything, we have just got to add to them.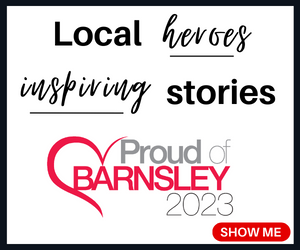 "You have got James, Devante (Cole) scored 15 goals last season, we have brought in Max Watters and Andy Dallas who are exciting, Oli Shaw has had a good pre-season."
Callum Styles impressed against Crewe Alexandra on Saturday. There is thought to be a £2million release clause in his contract.
"He is clearly a top player. He played very well. He did everything that we asked. We're delighted to be able to play him. If he plays like that, he will have a really bright future.
"We have to think that, when any player is playing well and is a good player, there will be interest when the window is open.
"I can't control who likes Callum and who might be interested. I can just help him be better while he's here and if he plays like that he will be very important for us."