Barnsley head coach Neill Collins has addressed the abundance of right wing-backs at Oakwell and Aaron Leya Iseka's continued absence from friendlies.
Iseka is yet to be seen in action in pre-season, despite travelling for games at Fylde and Hull. The Belgian striker, who is contracted until 2025, was loaned out last season and could be moved on again as he is understood to be one of the best earners at the club.
Collins told the Chronicle: "We play with two strikers and we have six or seven so they can't all play. Aaron has worked hard and trained hard but he needs to keep doing that. There will be opportunities for everyone at some point."
Barnsley last week signed right wing-backs Corey O'Keeffe and Kyran Lofthouse. They already have Jordan Williams and Barry Cotter in that position. Williams has been playing in the back three due to a lack of centre-backs in the squad.
Collins said: "Corey is an excellent addition. He is really exciting. A perfect wing-back for the system. A good footballer who can play a lot of games.
"He fits in well with Barry who is a different type with pace and energy.
"Kyran is one for the future. He needs to get himself fit. The club is always planning for not just today but tomorrow.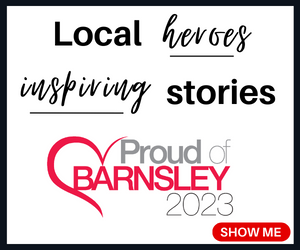 "We have a lot of right wing-backs but some of them might be for later in the season or next season.
"We need players like Jordan and Liam Kitching because they can play in the back three or wing-back. Jordan Williams will 100 per cent feature at right wing-back, but right now, we're short at centre-back. He showed he has attitudes that he can be good there."