A ROYSTON man who has given his all to the community for decades is urging others to do their bit in a bid to improve green spaces across the town.
Garry Seymour, 67, of Church Hill, has been volunteering in his local area for a number of years.
Although he doesn't suffer with his mental health, Garry admits that green spaces can be a huge help for anyone struggling.
He said: "If every park was really well kept then I'm sure it would make a lot of people feel better.
"I don't struggle with it myself but it certainly makes me feel better when there's a lovely green space.
"A lot of people suffer with their mental health and I think it could help for more people to help with the parks.
"I'd like to think some money could be pumped into making our parks look better, too."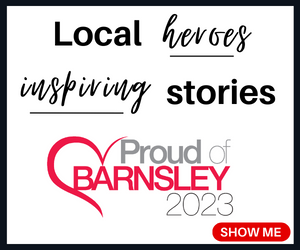 Garry, who has volunteered across Royston for decades, is now hoping people will come together to improve the town's green spaces.
"Something certainly needs to be done," he added.