New Barnsley FC head coach Neill Collins said his side showed 'the quality he expects' in their ruthless 7-0 thrashing of Port Vale.
Devante Cole was at his clinical best as he netted a trio in the rout against Port Vale.
He put Barnsley in front from Corey O'Keeffe's supply on 23 minutes with a cool finish.
An own goal from Dan Jones sent Barnsley in at the break two up.
Cole then got his second and third to put Barnsley in cruise control. His second came from Barry Cotter's cross and he then led the charge himself on the counter-attack for his third, which just squeezed under Vale goalkeeper Connor Ripley and over the line.
Further strikes from Liam Kitching, Jon Russell and Andy Dallas made it an opening day to remember.
Collins said: "My biggest thing last night was wanting to see us perform. I wanted to see us do the things we know the team can do. They did that and the most pleasing thing for me was their attitude to the first 30 minutes. They had to really scrap it out.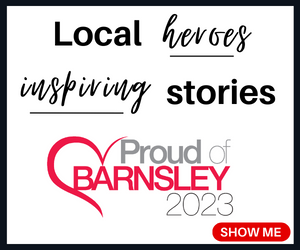 "Even though they're young players you can see they know what it takes in the football league. Once they did that, they took control of the game.
"I think through the whole squad, they all performed fantastically well. I think when you get everyone on your team performing they're capable of that (emphatic scoreline).
"The big thing for me is having the belief in themselves about how good they can be. They know the effort and quality is not always rewarded with seven goals. They showed the quality I expect.
"One thing I've noticed is that the new players do take on a lot of information very quickly. There are times in training when I get frustrated because I know what they are capable of.
"Pre-season serves a purpose but you never want to be overly judged on that because there is a falseness to it.
"We knew what was coming from Port Vale and the players handled it exceptionally well."