A BARNSLEY MP met with ex-footballer Fabrice Muamba as he backed calls for cardiac screening across the town.
John Healey, MP for Wentworth and Dearne, met with the former Arsenal and Bolton midfielder recently - and they're trying to get lifesaving equipment in all schools and community clubs.
Muamba suffered a cardiac arrest on the pitch at White Hart Lane in 2012, and the TOBE-Heartsafe team were also on hand to demonstrate their skills.
While all state funded schools in England are required to teach first aid as part of statutory health education, TOBE-Heartsafe believes that training should be given annually and would like the government to consider extending the requirement into primary schools.
John Healey MP said: "There's no price that can be put on saving a life and I'm pleased to meet with Fabrice and the TOBE-Heartsafe team to hear about the basic life support training and heart screening they offer.
"For every minute someone is in cardiac arrest without CPR and access to a defibrillator, their chances of survival drops by up to ten per cent.
"Every day, strong and healthy young people die suddenly from heart conditions they didn't know they had.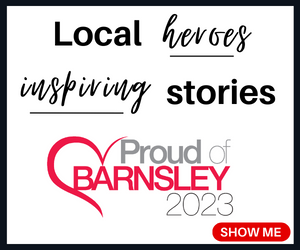 "Raising awareness of the tests that are available and the training on offer is vital to saving lives."