The summer months sports pages are made up of transfer news (and cricket).
So we have gone back and found some transfer news from 1997. It was actually during March, before the implementation of winter transfer windows, and Barnsley missed out on signing a former player in Carl Tiler.
Then manager Danny Wilson was frustrated to see him join Sheffield United instead.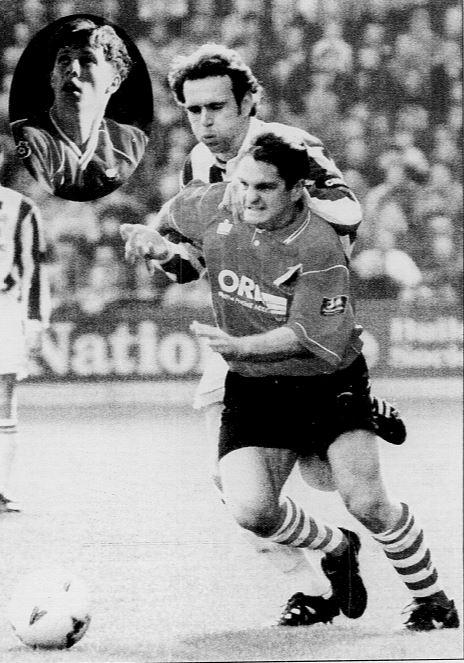 The article reads:
Reds pipped in record-breaking £850,000 bid for ex-defender.
Barnsley manager Danny Wilson was left feeling more frustrated than ever this week after matching Sheffield United's £850,000 bid for Aston Villa defender Carl Tiler only to find the player, who started his career at Oakwell, opting for the move to his home-town team.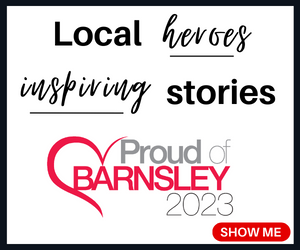 The Oakwell Club were, I understand, the first to move in for the 27 years-old Tiler and had agreed a fee with Aston Villa manager Brian Little, but were then informed that onward Kendall had tabled a higher bid, and if Wilson wanted the player he would have to match it.
After talks with Chairman John Dennis it was agreed to increase their offer to that made by their derby rivals. It was well over three times the previous £250,000 paid to Middlesbrough for John Hendrie, and Wilson was confident it would be enough.
However, an hour after contacting both Villa and Tiler with their revised offer, the Oakwell Club was told that the player had gone to Sheffield United which suggests that other factors were involved, especially in view of the fact that Barnsley's position in the table currently offers a better opportunity for Tiler to make a quick return to the Premiership stage.
Said Wilson: "At the end of the day it was his choice and there is nothing we can do about it. We did everything in our power to bring him to Oakwell and we thought at one stage that the deal was cut and dried. We are very disappointed at the course of events which took Tiler to Bramall Lane."
Added Dennis: "Danny and I spent a very long time negotiating with the club and the player, but it would seem that in the end he decided to make a fresh start with Sheffield United rather than return to his first club".
Both Wilson and his chairman were reluctant to elaborate further, but it was obvious from their reaction that they were less than happy with some aspects of the transfer negotiations.
Nevertheless, the move for Tiler, coming on top of the new three and a half year contract signed by Wilson last week, emphasises the commitment of manager, chairman and directors to the club's bid to bring Premiership football to Barnsley for the first time.
And Wilson reflected: "We have enquired about a hell of a lot of Premiership players, but we have been coming up against brick walls because clubs are not keen to sell at such a vital stage of the season, and I was looking for players who had to be better than ones we already have. Tiler was a particular disappointment because we thought we had an agreement.
"However, I am not too concerned. We have a very good set of lads here who have got us into the excellent position we are in at the moment and I have every confidence that they are capable of finishing the job."
Tiler, a former England Under 21 international who was born in Sheffield, started his career with Barnsley in 1988 and went on to play 67 League games before joining Nottingham Forest for £1.4 million in May, 1991, just after the Reds had narrowly failed to make the play-offs on the last day of the season. He moved to Villa last year.
Meanwhile, Dutch defender Arjan de Zeeuw is hoping to be fit for tomorrow night's home game with West Brom after missing the Huddersfield derby last Saturday because of an ankle ligament injury sustained in training.
Barnsley, beaten only once in the last ten games and currently joint one point behind second-placed Wolves with two games in hand, will be bidding for their fifth double of the season, having beaten West Brom 2-1 at The Hawthorns in the opening game.
Since then Ray Harford has taken over as manager from Alan Buckley, but, although Albion are just about safe from relegation, inconsistencies continue to dog their progress.
On Monday the Reds travel to meet 16th-place Reading, whom they beat 3-0 at Oakwell in August.