Barnsley boss Neill Collins is delighted to have Adam Phillips back from suspension for tomorrow's game with Peterborough United and expects Callum Styles to be available despite rumours of a move.
Styles has a £2million release clause in his contract but has been in training at Oakwell today.
Head coach Collins said: "One of the things I can't believe in this country after coming back is the kudos people put on social media stories.
"As far as I am aware, Callum will play for us tomorrow night.
"I want him here. I am a coach that wants to be successful and Callum is a top player. He's shown great quality and we can get even more out of him."
Phillips will be available after being banned for three games following a red card in the play-off final at Wembley in May.
Collins said: "We're so pleased to have him back. He was an integral part of everything that happened last year. But we have to be fair to the lads who have done well. Jon Russell came back early from his holiday because the team needed him. Callum Styles and Herbie Kane have been excellent.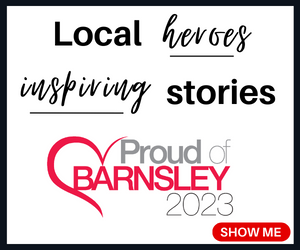 "But Adam brings competition to one area of the squad and I am sure he will be an important player for us this season.
"We need to have good players who don't start all the time. That's meant to be the principle of strength in depth.
"I have not had to have too many conversations with any players up to this point about why I am leaving them out. The players who have been on the bench have probably accepted that is where they are at right now.
"Adam coming back gives me at least a decision to make on that front. Sometimes you want those decisions."
Corey O'Keeffe is likely to miss tomorrow's gain with a thigh problem. Collins said: "He's doing good. He's really progressed well. Tomorrow might be a little soon but I don't think he will be far away for Saturday."
Luca Connell has not played this season due to illness. Collins said: "Luca is starting to show signs of improvement, but he's not been training for a period of time so he will need to build back appropriately."