PENISTONE Church continued their fine start to the NCEL Premier Division season with a 2-0 home win over Eccleshill United.
Kieran Ryan scored just before the break then another midway through the second half.
Church have now won all three league games this season with seven goals scored and one conceded.
Co-manager John Whitehead said: "We were quite fortunate to go in at half time 1-0 up.
"It was a great cross from Nathan Keightley, Kieran Ryan managed to get across his man on the front post and he stabbed it home.
"We've had a tough couple of weeks but regardless of our play we went in at the break winning.
"It was a much-needed goal in the second half when Kieran got his second, it relieved quite a lot of pressure. It was a good move down the right hand side, we managed to slot him in again and he put it home into the bottom left corner.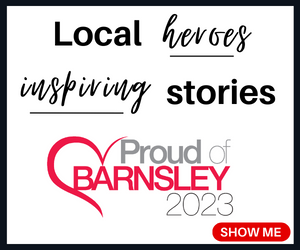 "We did have a marginally better second half, we got the ball a little bit more and managed to get into areas and behind their full backs a little bit more but we still were not quite at the races.
"We're unbeaten, we sit on nine points, we managed to keep a clean sheet and score another two goals so although we're disappointed because we know the standards the lads have set you have to look at the positive that we won 2-0."
Church now host Prestwich Hays on Saturday in the FA Cup and Emley AFC in the league on Wednesday.
"Unusually we're at home, this time to Manchester side Prestwich Heys. It will be another tough tie from a team a league above, so it will be interesting to see what they're all about."