MIDFIELDER Herbie Kane believes Barnsley need to be active in the transfer market in the coming weeks if they are to launch another promotion bid.
The 24-year-old midfielder has made 80 appearances for the Reds after signing from Liverpool in 2020.
He was a regular in the side which finished fourth last season then lost the play-off final, before the exit of key men like Mads Andersen and James Norwood. Kane said: "I think we still need a little bit more if we're going to be anywhere near where we were last season and that's something I really want to happen. We can definitely go for promotion if we get some more players in and build on the team last year.
"We definitely need to get some more players in and add quality.
"We have lost some big players and we're missing them so far. We need their experience, especially when the season starts getting tougher. We will definitely need that experience.
"We missed them but we have young players with a lot of energy."
Barnsley started the season with a 7-0 win over Port Vale then drew at Bristol Rovers on Saturday before losing at home to Peterborough in midweek.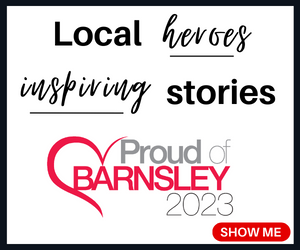 "We started off with a positive result against a good organised side but then we've had two tough games.
"We started both really well but let ourselves down in the second half which we need to get better at.
"We need to get better at concentration and communication. It can come down to a bit of experience.
"The 7-0 is irrelevant now. We just need to win the next game."
Kane spent the 2021/22 season on loan to Oxford, who visit Oakwell on Saturday.
"The style helped me, they have good players, good staff, and it was a positive place to be.
"It will be good to see a few of the lads who were there when I was there.
"I am looking forward to seeing them.
"I wanted to go and play in a team that suited me and be an important player."