SUMMER signing Corey O'Keeffe is due to return to training today. But head coach Neill Collins suggested it could be touch and go whether he would play on Saturday.
The right wing-back limped off on the opening day of the season last week with a groin strain.
Luca Connell is yet to play this season due to an illness.
Collins said: "Luca has been at the training ground for the first time.
"It's a great boost for everyone to see him.
"It's very difficult to know when he will be back. We will start building him back up slowly and surely. It's still just day by day.
"We brought him in to have him around. He's got to keep feeling better. We have to be very careful.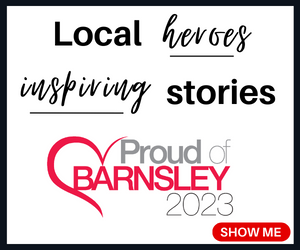 "We hope we've got to the bottom of it now."
Centre-back Conor McCarthy has been out for almost a year following a serious knee injury.
He played for the under 21s at home to Swansea City on Tuesday.
"McCarthy is really positive.
"He's heading in the right direction. He's had two games after 11 months out so that gives you an idea of where he is."
Centre-back Robbie Cundy and Josh Benson are also recovering from injuries, but neither is back in full training yet.
"Josh Benson will hopefully join the team in the next week or two. Robbie has not been on the training pitch since I have been here. He is dealing with a different issue which hopefully we'll get resolved soon."v