IT'S a funny one, the Volkswagen Taigo, because on the face of it it's a similar size to stablemates such as the T-Cross and T-Roc, so whereabouts does it fit in?
Is it a pointless model? Is it going to be overlooked as families head to either of the latter pair?
On the face of it, the Taigo's extremely similar size-wise, but it completely trounces its siblings on the looks front purely because of its much sleeker roofline.
It's a sort of coupe-style SUV - something usually reserved for much more expensive vehicles - so given the Taigo is priced from just £24,000, it's actually a bit of a bargain, too.
The Taigo may sacrifice a bit of space in the name of style, but it's not as much as you'd think - its 440-litre boot is just 15 litres less than the T-Cross, and the T-Roc offers only five litres more, so it's a small price to pay.
Inside, it's typical VW fare: well-made, expensive-feeling, classy and, as ever, its driving position is spot on. There's an eight-inch touchscreen alongside a digital instrument display - the latter of which comes as standard - and you also get climate controls with easy-to-use dials on low-rung variants. This point is most definitely a positive; higher-spec models get the irritating, dim-witted sliding touchbar introduced in the latest Golf.
Despite its modest power output, the Taigo's entry-level 1.0-litre, 95bhp petrol engine performs okay. Sure, it's not going to set the road alight with its dazzling pace, but it does its job and doesn't need a huge amount of revs to make progress. There's a 110bhp version, while a 1.5-litre heads the bill with 150bhp.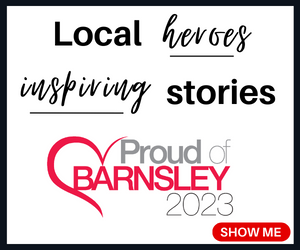 There's only a handful of spec options to choose from - Life, Style and R-Line - but the latter is most definitely the one to choose purely because of its more sporty appearance.
So, as far as things go in this highly competitive sector, the Taigo offers so much for what is - in today's car world - very little outlay. It's most definitely worth a look - nobody could not be impressed by what it offers.