NEILL Collins would have 'no hesitation' in putting Mael de Givegney straight back in the team after his difficult debut.
The French centre-back was taken off after 37 minutes of Saturday's 3-1 home defeat to Oxford United.
Having played the final minutes off the bench in the 3-1 loss to Peterborough United four days earlier, the weekend game was his full debut.
He conceded a penalty in the seventh minute which was scored for the opening goal then was booked for a wild challenge and fortunate not to be sent off for another foul before being removed by Collins.
De Givegney had signed two weeks earlier from Nimes – who had been relegated from the French second division last season – then received international clearance last week.
Collins told the Chronicle: "I would have no hesitation to play Mael again.
"We just need to decide what is the best for this weekend.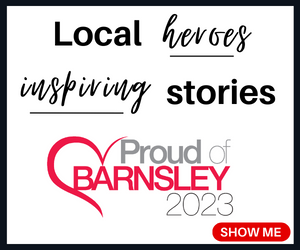 "Mael has been really good this week. He has a great attitude.
"Part of the issue on Saturday was how well he wanted to do and he's already a front foot player. The fact that it was his debut exacerbated it.
"But that can happen to a centre-back anytime. He got yellow carded, he had other close calls so I took him off for the sake of the team and trying to win the game. These guys are human beings, he's come from France.
"There are a lot of pieces we're trying to settle in. We're not dropping him in with a regular nine or ten names in the 11. We have a lot of players trying to find their way and their rhythm, and we have a busy schedule."
Collins added: "I have been told that Mads Andersen went through ups and downs to become the £4million defender he is now."