Neill Collins says he possibly could have 'protected' his captain Liam Kitching better by not playing him through injury - but is hopeful he will only miss one game.
The Reds captain and centre-back was left out of Saturday's 2-0 win at Wigan Athletic after a difficult start to the season in which he made uncharacteristic errors.
He has been the subject of bids from Coventry City this window but he is expected to stay beyond Friday's deadline.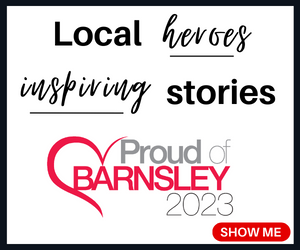 Collins revealed on Saturday that Kitching has had a groin problem all season.
The head coach told the Chronicle: "He's a 23-year-old. It says a lot about him that he wanted to play. I have done that before myself as a player when you want so badly to play, maybe to the detriment of yourself and the team.
"It's up to me to make the right call. Maybe I should have protected him the last two games. But I felt we really needed him. People can read into a lot of things but that's the fact of the matter."
Collins said Kitching could potentially be fit for Saturday's trip to Cheltenham.
Collins added: "We have had another scan on it and it's not as bad as it was before Port Vale.
"He could be fit for next week but we want to get it right. When you have a player who has had a bit of interest, people will look at it as if he's been left out for other reasons.
"Anyone who has watched Liam Kitching in the last last couple of weeks will recognise he has not been at his best. He will admit that a big part of that has been down to his injury.
"It says a lot about him that he was keen to play. That's not always the case with players who have interest and a niggle. We made the right decision (to rest him against Wigan) whether we won lost or drew, we need Kitch fully fit."