BARNSLEY are still trying to 'find a solution' which suits both them and out-of-favour striker Aaron Leya Iseka.
The 25-year-old has not played for the Reds for more than a year with the last two head coaches suggesting his performances in training were part of the reason.
He is also thought to be one of the highest-paid players at the club, having signed a four-year deal in the summer of 2021.
A return to his native Belgium was a possibility but that window closed on Wednesday night without a deal being announced.
Some UEFA countries' windows remain open into next week including Turkey where Iseka was loaned twice last season to second division clubs.
Head coach Neill Collins is yet to play Iseka.
Asked if the player could leave, Collins told the Chronicle: "There is always a possibility so we will wait and see.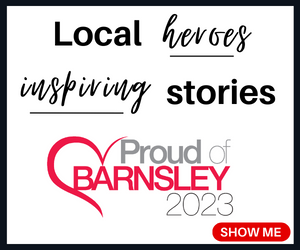 "He had been training up until the weekend then he's had time with his family.
"Outside of that, he will come back to Barnsley unless something comes up which suits him and the club.
"Until it works for us and Aaron, we need to continue as we are.
"Aaron has shown me in training that he has quality but we have a lot of competition in that position."
Young fringe players could still be loaned out to non-league clubs.
Collins said: "As much as there are some players who might play the odd minute, we have to make sure they are developing in a quicker rate.
'The National League could be important for that."