OLI SHAW and Andy Dallas were loaned out late in the transfer window to give them more gametime and provide more opportunities for Barnsley youngsters Aiden Marsh and Fabio Jalo, says Neill Collins.
The Reds loaned out Scottish strikers Dallas and Shaw for the season to SPL clubs Kilmarnock and Motherwell respectively.
Shaw's move was expected but Dallas had signed on a three-year deal 39 days earlier.
Head coach Collins told the Chronicle: "Our question was: do we keep Andy knowing he is going to be maybe more limited?
"That just stunts his development.
"We have signed him as a Barnsley player but he won't develop much if he's only getting ten or 15 minutes here or there.
"That's not to say it would 100 per cent be the case but that's how it looked.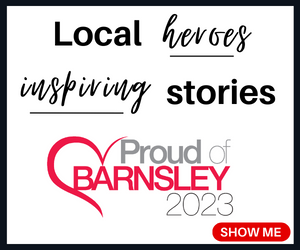 "So let's get him out and get him playing.
"It's the same with Oli Shaw.
"They are good players, Barnsley players, but we want them playing.
"We also had to make room for Aiden Marsh and Fabio Jalo."