LUCA Connell is still not training due to illness but Robbie Cundy could be back in training soon after his injury problems.
Cundy, 26, is the oldest and most experienced of the current centre-backs at Oakwell following the sales of Liam Kitching and Mads Andersen.
But he has not played this season due to glute and hip issues.
Barnsley head coach Neill Collins told the Chronicle: "Robbie has been dealing with a couple of issues. We're hoping he's back in training in the near future.
"It's been a long and frustrating road for Robbie. Every time he thinks he might be getting closer, there is a road block. But we think we are getting closer again now.
"He brings something different with his size, physicality and experience. If he was fit, we would have a good option."
Midfielder Connell has been out all season with illness. Collins said: "I am concerned for Luca as a Barnsley player and person. I just want him to get healthy and get back. He's working hard and we all are to make sure we get him back. But these things take time."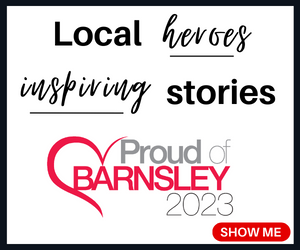 Corey O'Keeffe is back in training and in contention to play against Burton Albion on Saturday.
The right wing-back has played just 50 minutes in two appearances since signing in the summer, suffering two different injuries in the opening month of the season.
Mael de Givegney has recovered from a dead leg.