BARNSLEY'S biggest leisure operator is preparing to reopen its doors next week, following a 127-day closure due to the coronavirus pandemic.
Barnsley Premier Leisure (BPL) has released a list of their facilities that will reopen in the coming weeks, and safety measures that will be in effect.
BPL runs numerous gyms across the borough, including the Metrodome in the town centre.
From July 25, the Dearneside Leisure Centre, Dorothy Hyman Sports Centre, and the Your Space gyms at the Metrodome Centre, Hoyland and Royston will reopen their doors.
The equipment within the gyms will be spaced to maintain social distancing and gym and swim sessions will be required to be booked in advance.
Cleaning stations will also be available throughout the venues to help clean the equipment after use.
The swimming pools at the Metrodome, the Rigby Suite, and the Your Space Pontefract gym will reopen on July 27.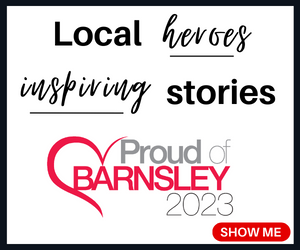 Metrodome Bowling and the arena and function rooms will remain closed until further notice.
Tim Wilson, chief executive of BPL, said: "Even though we will be operating a little differently it will be fantastic to see you all back in our venues. Exercise is great for your health and mental well-being and staying fit and active is a great defence against Covid-19.
"However, we do ask that you respect the guidelines, our staff and other customers. We all need to work together to keep safe while using our venues."