THE third national lockdown could spell the end for a beloved grassroots football side as bosses fear the loss of income will cripple the club.
Athersley Rec had just been getting back on its feet after it was forced to close last year during the two previous lockdowns.
Pete Goodlad, the owner of the club, took to social media to raise his concerns on its future after reportedly receiving minimal support from the Football Association (FA).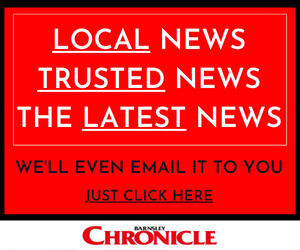 With bills mounting, Athersley Rec, as well as other grassroots clubs across the borough, will have to fight to survive this latest lockdown.
Pete said: "This yet again means that we have to close Sheerien Park with bills to pay and no income whatsoever.
"We had managed to get through the year with the help and generosity of the local community and individual donations from people, also our fundraising and cans recycling.
"The FA have not helped all clubs at grassroots level, so how do they expect clubs to survive now?"