A BARNSLEY man who slashed his victim across the chest with a shard of glass has been jailed.
Robert Keeble, of St George's Road, caused a 15cm-long wound in a dispute over drugs, York Crown Court was told.
The incident took place in April 2019 in Tadcaster and the 41-year-old was 'sofa-surfing' at the time.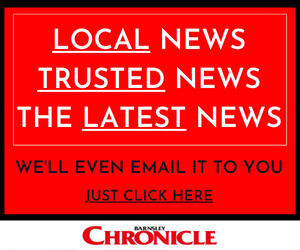 Keeble pleaded guilty and was given a 16-month sentence on Tuesday.