A CLASS at a primary school bid a fond farewell to their teacher after a 34-year career
The year four class at Wath Central Primary School, on Fitzwilliam Street, were all smiles as they marked the retirement of Michele Cutts, who left the school last month.
Nic McMullen, from the school office, said: "She was a pivotal member of staff and has had significant impact on the families within this community.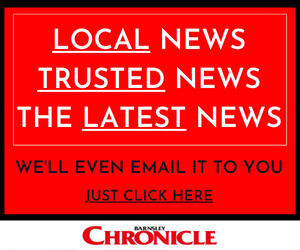 "She taught many of the current parents who all have happy memories of their time in her class.
"She will be missed by her class, the whole school and the local community.
"We all wish her a very happy retirement."