BARNSLEY'S fixtures for the upcoming Championship season have been announced.
The Reds face Cardiff City away on opening day, Stoke City at home on Boxing Day and Nottingham Forest away on New Year's Day.
The South Yorkshire derby with Sheffield United will be on October 23 with the return fixture at Bramall Lane on March 19.
August
7 Cardiff City A
14 Coventry City H
17 Luton Town H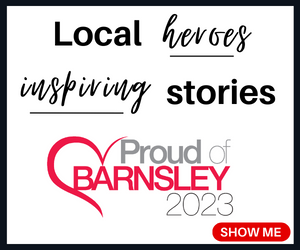 21 Queens Park Rangers A
28 Birmingham City H
September
11 Bournemouth A
15 Stoke City A
18 Blackburn Rovers H
25 Blackpool A
29 Nottingham Forest H
October
2 Millwall H
16 Reading A
20 Middlesbrough A
23 Sheffield United H
30 Bristol City A
November
3 Derby County H
6 Hull City H
20 Fulham A
24 Swansea City H
27 Peterborough United A
December
4 Huddersfield Town H
11 Preston North End A
18 West Bromwich Albion H
26 Stoke City H
29 Blackburn Rovers A
January
1 Nottingham Forest A
15 Blackpool H
22 Birmingham City A
29 Bournemouth H
February
5 Cardiff City H
8 Luton Town A
12 Queens Park Rangers H
19 Coventry City A
22 Hull City A
26 Middlesbrough H
March
5 Derby County A
12 Fulham H
15 Bristol City H
19 Sheffield United A
April
2 Reading H
9 Millwall A
15 Swansea City A
18 Peterborough United H
23 Huddersfield Town A
30 Preston North End H
May
7 West Bromwich Albion A
Fixtures subject to change