TWO Barnsley firms have been listed among almost 200 nationally that broke the national minimum wage law.
Investigations by Her Majesty's Revenue and Customs (HMRC) found Wombwell-based chilled food manufacturer Fresh-Pak and care firm Quality Home Care, based in Hoyle Mill, were guilty of breaching the law.
The national minimum wage was increased this year to £8.36 per hour for 21 to 22-year-olds, with the national living wage for those older than 23 increased to £8.91.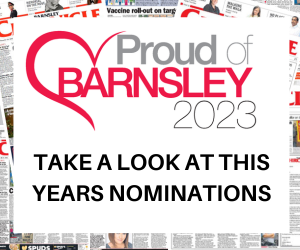 Employers found guilty of paying less than minimum wage have to pay back arrears to workers at current rates, while they also face government penalties of up to 200 per cent of arrears, capped at £20,000 per worker.
Fresh-Pak was found to owe £11,487.93 in arrears to 274 staff members - £41.93 each - between January 2015 and December 2017.
Quality Home Care owed £711.40 to 31 workers - £22.95 each - between March 2016 and September 2017,
Business Minister Paul Scully said: Our minimum wage laws are there to ensure a fair day's work gets a fair day's pay - it is unacceptable for any company to come up short."