A FORMER mayor of Barnsley wants people to remember those who lost their lives at South Yorkshire's worst mining disaster in modern times.
The disaster at Wharncliffe Woodmoor Colliery claimed 58 lives on August 6, 1936 - 85 years on and former Royston and Carlton councillor, Bill Newman, is hoping people haven't forgot the work of the miners and rescue workers.
Bill also served as an apprentice at the Woodmoor pit when he was younger.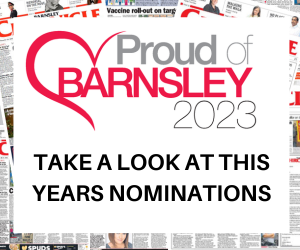 He told the Chronicle: "It's really important that we don't forget the heroism of those miners and the rescue workers who were there on that day.
"It was the last major disaster in South Yorkshire and 58 men lost their lives - and five canaries were found dead which shows the level of the disaster.
"Today is the anniversary and I just want people to remember them."