Bethany England is set to start her 2021/22 season playing for Chelsea against Arsenal at the Emirates Stadium and wants to end it with England at next summer's European Championships.
The 27-year-old striker is about to start her sixth season with the Blues who are the reigning Super League champions, with their Sunday lunchtime match to be shown live on Sky Sports as part of a new deal with the channel.
England was often a substitute last season, in which she suffered various injuries including a serious concussion, but still reached double figures for goals.
She told the Chronicle: "I want to be starting and scoring goals. It's a new start and new season. I had a couple of injuries that held me back last season but I am feeling in great shape with a good full pre-season under my belt.
"Everyone is really excited. It will be a big game against Arsenal at the Emirates. It's great to be playing in front of fans again.We've been building up well for the season and can't wait to get started. The aim here is always to win and pick up trophies so hopefully we have another very good season."
Bethany, who has played ten times for England, is hoping to represent them at the Euros next summer in which they will be the home nation.
"It will be phenomenal. The men's Euros went so well and I would hope that the women's team would get great backing as well and we can really thrive on home soil. I love playing for England and to do it in a major tournament would be a dream come true.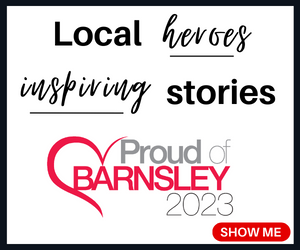 "I just missed out on the Great Britain team for the Olympics this summer. I was gutted and it was a bitter pill to swallow but, at the same time, with my concussion, I kind of expected it. I am hopeful there will be another opportunity to do that in the future."
One major event Bethany was involved in was the Champions League final last season, although Chelsea were 4-0 down after 36 minutes before she came off the bench. She said: "I don't think anyone could have predicted that first half.
"It was not pretty but fair play to Barcelona. We have learned a lot from it.
"I am grateful to be able to say I played in a Champions League final because not everyone can say that but we were a bit too naive."