CAULEY Woodrow was delighted to secure a point at Stoke City with a superb free-kick but says Barnsley need to start winning games from tomorrow.
The 1-1 draw on Wednesday meant the Reds have collected seven points from as many games, with one win, following their fifth-placed finish last season. With several key men missing through injury, suspension and Covid-19, they have not won any of their last five matches and Woodrow knows that run cannot continue.
The Reds captain told the Chronicle: "We have to start getting points on the board with wins. It's a results business and we have a home game against Blackburn now which we need to win to make it a good week.
"It's been difficult. We have lost key players but young players like Jasper (Moon) have stepped in and done really well. Will (Hondermarck) has come in and done really well."
Woodrow fired a free-kick from almost 30 yards into the top left corner at Stoke on Wednesday, to equalise.
"I have not hit a ball as true and clean as that for a long time.
"It felt right when I put it down and I was telling Micha (Michal Helik) to get out of the way because I saw a little bit of a gap.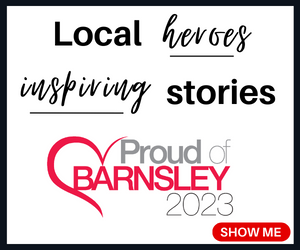 "Thankfully it flew in the top corner.
"I think I have scored a better one against Charlton but it's definitely up there with my best.
"It was a big moment, not just for me but for the team. Someone needed to step up and on another day it would be someone else. It's not a bad point in the end. It's been our downfall this season that teams score with their first real chance. But we came back and could even have won it."