PLANS to erect an 18-metre-high telecommunications pole in the centre of Shafton have been slammed by the village's parish council.
Chairman of Shafton Parish Council, Dave North, believes more needs to be done to interact with the local residents in regards to consultation of the mast.
The mast will be built on Dog Hill, next to High Street, if the application is approved and public consultation for the build ends on Wednesday - but Dave said that most residents weren't even aware of the idea in the first place.
He told the Chronicle: "As a parish council we've had no consultation on this and we just want to know why the firm haven't come to us and asked us what we think of the idea.
"We know what a lot of the residents want and feel about this but all they've done is put up a notice on a lamppost.
"It's an 18-metre-high mast in the centre of Shafton - it's definitely going to affect a lot of people.
"It's going to reduce the value of people's properties in the area and if it's that high it's obviously going to be a massive eyesore."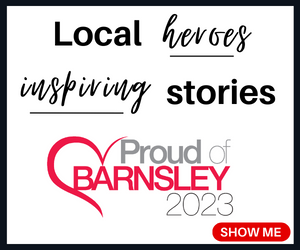 To view the planning application, search 'Dog Hill, Shafton' on Barnsley Council's planning board.