A MAN found by police transporting more than £200,000 in cash and cocaine during lockdown has been jailed after pleading guilty to drug importation offences.
Darren Grundy, 50, of Sheffield Road, Birdwell, was sentenced to two years and eight months in prison at a hearing at Sheffield Crown Court last Thursday.
Grundy was charged with possessing class A drugs with intent to supply, and money laundering offences.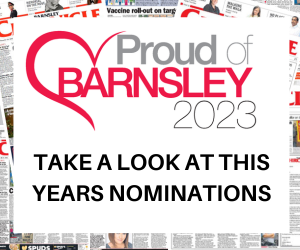 He was arrested during the first Covid-19 lockdown while driving on the A56 in Manchester, when officers found £150,000 and 2kg of cocaine - with an estimated street value of £160,000 - hidden inside the floor of the vehicle.
A confiscation and proceeds of crime hearing - to redistribute the money back into crime prevention - is to be held in May next year.