RESEARCH into the pandemic's impact on the local arts and culture sector will be 'essential' in directing future council strategies, according to a councillor.
Research conducted by the University of Sheffield showed the arts, culture and heritage sector in Barnsley to be one of the worst affected regions in the UK by Covid-19 restrictions.
Arts organisations across Barnsley relied on government grants to survive the lockdowns, and Coun Robert Frost, cabinet support member for regeneration and culture, said there is still a 'long way to go' in the recovery of the sector.
The report found the sector suffered a 60 per cent decline in output due to social distancing rules and lockdowns.
"This is a really important piece of research which really highlights the impact Covid-19 has had on the culture sector," said Coun Frost.
"The information will be essential in directing our future strategy.
"We understand that the sector has been badly hit by the pandemic and is trying to navigate through a very uncertain period.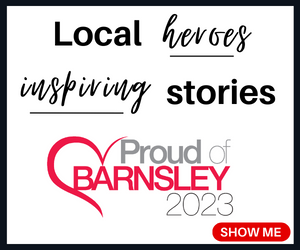 "We are huge supporters of culture and see how critical it is to the progression of the borough.
"Across the wider region the South Yorkshire Mayoral Combined Authority has recently invested over £1m in cultural recovery for this sector, with Barnsley being allocated funds of £200,000.
"There is still a long way to go before we make a full recovery."