We are offering readers a whole month's access to our online newspaper for FREE.
Users only need to supply their name and email address to allow us to set up their free account (done via e-form linked below).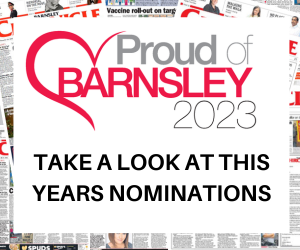 We don't need your card info and there are no ties ins!
The online paper is a replica of our printed paper and contains much more content than we are able to publish on our website.
When your free subscription ends you will be sent an email offering you the chance to take out a subscription if you wish.
Trial requested must be sent by Thursday 10th February at 12 noon.
PLEASE NOTE: By submitting the completed form you agree the free trial is subject to our free trial terms, standard terms and privacy policy. The free trial is available to new subscribers only. You may register for a free trial once only. We will only use your data for the purposes of the free trial and to provide further information about the Barnsley Chronicle and its products. You can opt out at any stage.