MORE than 60 per cent of eligible Barnsley residents have had three doses of the Covid vaccine.
A total of 134,312 people have had their booster, or third dose, of the vaccine so far.
The total number of vaccines administered since the roll-out is nearing half a million in Barnsley, with more than 187,000 first doses and 176,000 second.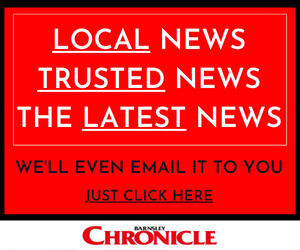 This equates to 84.9 per cent and 79.8 per cent of Barnsley's overall eligible population - those aged 12 and up.