VOLUNTEERS are sought to encourage more people to visit Goldthorpe Railway Embankment.
The site, transformed from a disused former railway cuttings three years ago, is now a nature and wildlife haven with all manner of flowers and greenery, community orchard and picnic areas.
The project to develop the embankment, off Barnsley Road, was led by Barnsley Council and the Dearne Area Team, who also worked heavily with local schools and community groups.
Volunteers have played a key part - but the Dearne Area Team has now put an appeal out for more people to come forward to maintain the space.
Jenny Yates from the Dearne Area Team said: "We're constantly on the lookout for people to come and just do a little bit of maintenance.
"You don't need to have any experience - Michael Bunting (site key-holder) is very experienced and will be on hand to help.
"In particular, we're looking for people to just be on the site so we can open up to the public and people can enjoy the site."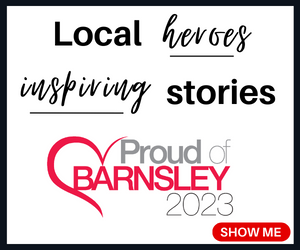 Those interested can call Jenny on 07900 761034, or email JenniferYates@barnsley.gov.uk.