BARNSLEY Council is encouraging more of its staff to work from home amid 'rising infection levels across the workforce'.
The Chronicle has been told measures will last for two weeks but the local authority is not anticipating any disruption to services or public events and meetings.
As of June 23, Barnsley's seven-day average of cases was 61.3, while at its lowest ebb on May 18 there were just 14 new cases and the seven-day average was 21.4.
At its peak in January, the seven-day average was 1,174.9.
As of June 28, there were 24 patients in hospital with Covid - which has increased from four a month earlier.
Barnsley Council returned to face-to-face meetings last May after periods of lockdown forced them online.
Barnsley Hospital has also reintroduced mask-wearing after bosses announced just three weeks ago coverings were no longer mandatory at the hospital with 'immediate effect' - but with the condition that they may reintroduce measures should there be a resurgence of the virus.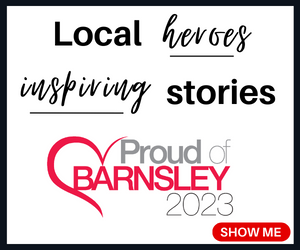 Sarah Norman, chief executive of Barnsley Council - who said on social media she currently has Covid - said: "We're encouraging more working from home where possible for the next two weeks because of rising infection levels across the workforce.
"We're also supporting front-line staff to follow safe working practices.
"There are no planned disruptions to our services, and our public events and council meetings will go ahead."